Cases
Our customers pull the most out of IT and get the best grip on the costs and performance of their organization.
Cases
The TBM methodology is successfully applied within organizations from various sectors, from financial services to non-profit. The common denominator is that all these organizations see the strategic importance of IT, experience it and make optimal use of it.
Royal Bank of Scotland
An extensive business case used to take three to four months to calculate. This is now possible in less than four weeks. This allows the RBS business to market innovations faster.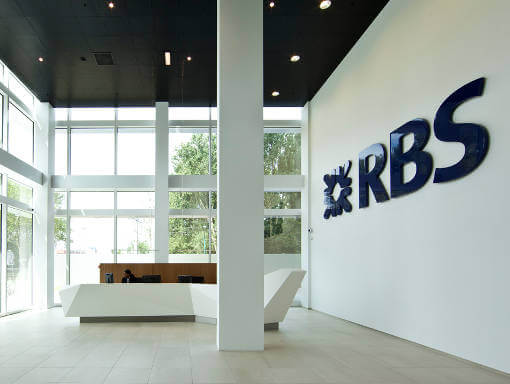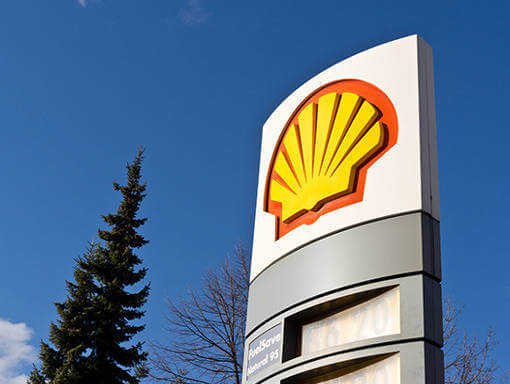 Shell
Shell achieved more than 20% savings in operating costs and charted the costs and added value of more than 5,000 applications.
FedEx
FedEx said goodbye to a large number of legacy applications and successfully entered the transition to the use of cloud services.
Fannie Mae
Fannie Mae, as a major mortgage lender with TPM, was able to provide insight into the costs and performance of IT to business unit level and initiated the dialogue between IT and business.
Rabobank
Rabobank selects It's Value to Redesign and Implement the Global Solution for Budget Creation. With a successful European focussed pilot of a TBM based budget creation capability completed with Apptio.
JDE
Jacobs Douwe Egberts (JDE) is a leading manufacturer and distributor of coffee and tea products to the retail and out-of-home markets. JDE chose to partner with It's Value to configure and maintain the Apptio SaaS solution for the AOP budgeting and True-up processes.
Damen
The Damen Shipyards Group is a Dutch defence, shipbuilding, and engineering conglomerate, based in the Netherlands. Damen chose to partner with It's Value to design and implement the Technology Business Management processes for IT services
What customers say about It's Value
Delivering management reports was a time-consuming process. It's Value has implemented TBM with supporting software for the cost management and budget process. Reports are now generated automatically, allowing us to see our performance faster and better. We have also been able to improve our internal processes.
Our Apptio (TBM software) implementation had to be adapted to our new needs and that was a complex task. At our request, It's Value has made a new design that exactly matched our wishes and at the same time brought us closer to the TBM standard.
The design was realized in the agreed time, whereby It's Value included us on-the-job in the implementation. With this approach we received the new desired TBM structure in Apptio and we can maintain it completely independently. We are very satisfied with the cooperation with It's Value, they have provided us with a lot of added value!
Our IT costs were insufficiently predictable. It's Value has increased the insight, grip and control on these costs. Within one year we saved 10% on our operational IT costs.
The financial processes for budgeting and charge-backs were previously carried out entirely in Excel. The budget and allocation models were quite mature, but therefore also complex to manage in Excel. Knowledge was only available to one person and processes took a lot of time. With Apptio as a tool, both processes have been automated and we have taken a significant step forward. The budget process is now drawn up in 3 instead of 6 months with 80% effort reduction. The invoicing is now done per month instead of quarterly and is ready within 2 days, where it previously took 4 weeks. As a result, we have taken significant steps in the area of ​​financial control and have saved money on the implementation of these processes. It's Value has helped us perfectly with the implementation of Apptio, and also with the implementation and BAU support of the newly adapted processes in the organization.
Curious what we can do for your organisation?

SCHEDULE A MEETING WITH AN It's Value EXPERT