About us
Since 2009, It's Value has been guiding organizations in successfully connecting IT, Business and Finance and improving IT-financial management. We do this in Western Europe from our offices in the Netherlands and England. But we have also done assignments in the United States of America and Australia. Starting July 1 2022 we are part of  IMPROVEN 
Our Experts
Our It's Value TBM consultants have a no-nonsense mentality. They are experts in the area of IT, finance and business. Every It's Value business consultant has at least 15 years' experience in the combination of finance and IT. He / she is tried and tested in drawing up cost models, charging structures, KPIs and realizing the processes within IT to increase financial transparency and IT service quality.
No-nonsense mentality
Do not expect days of strategy sessions from us. Standing on the sidelines with well-intentioned advice is nothing for us. We prefer to jump into the deep with you, with a wealth of experience in our pocket to powerful fulfill the role of IT within your organization. What characterizes It's Value?
Passion for business and technology
We believe in the chemistry between business, finance and technology. As a formula for sustainable growth.
Down-to-earth data analysts
Data has no secrets for us and helps to determine the course for your organization based on facts.
Own TBM expert community
It's Value has a network of TBM experts with years of experience in IT and finance.
Fast result with a flexible approach
Our focus is on the desired result. We do not get stuck in standard processes, they merely guide us towards the desired result.
Independent TBM implementation partner
It's Value embraces TBM since 2013 and is one of the most dedicated and experienced TBM advisory firms in Europe.
Full service TBM partner within Western-Europe
We offer you one-stop shopping: From a one-time advice and implementation, to TBM Office as a Service as our ongoing monthly Managed Service.
Our Team
It's Value guides companies since 2009 with the succesfull connection of IT, business and finance. In the Benelux, England, Germany and France.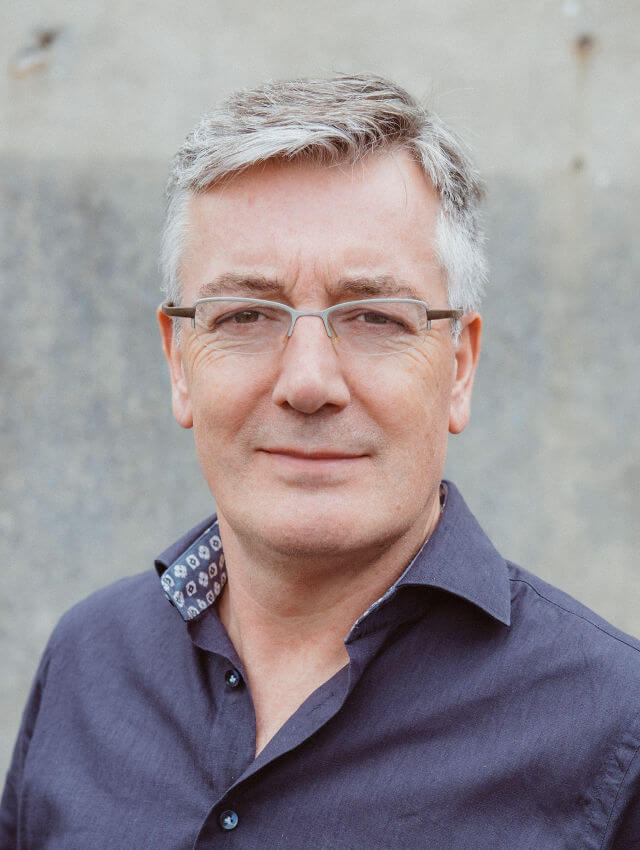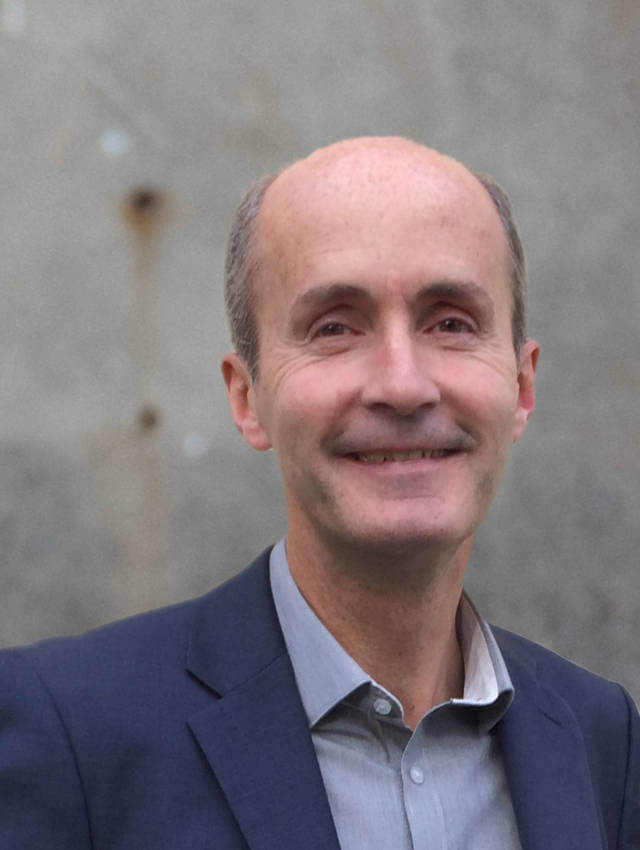 Curious about our various forms of service?
Our partners
It's Value works together with carefully selected business partners.
The TBM Council is the preeminent industry organization for technology executives and practitioners. TBM Council is a non-profit, open ecosystem dedicated to advancing the TBM discipline through education, collaboration, and standards. TBM connects business value to technology investments by giving finance, technology, and business leaders comprehensive visibility, benchmarking, optimization, billing, and planning of their investments regardless of technology stack, delivery, or development model. The TBM Council provides best practices for leaders to leverage so they can react quickly to changing market dynamics and optimize cloud and agile strategies to deliver on business objectives. Membership is open to qualified IT, finance, or business leaders, TBM practitioners, and solution providers who meet applicable membership requirements. The Council has over 14.000 members across the globe.
It's Value has been appointed by the Technology Business Management Council as the Council Partner for Education. 
Apptio is the business management software for companies with a strategic dependence on IT. Apptio helps both IT and Finance managers to measure, manage and optimize technological costs and investments. 60% of the Fortune 100 companies have chosen Apptio, as well as over 2000 companies worldwide.
Apptio SaaS solutions help organizations make smart decisions as they analyse, plan, optimize, control, and collaborate about the investments that will transform the IT operating model.
Whether you need help analysing the true cost of the cloud, optimizing your technology spend, or communicating the value of IT to the business, Apptio has the appropriate solution.
Apptio was founded in 2007 to provide cloud-based business solutions to customers. Since inception, the company has gone on to become the one-stop-shop for businesses looking to optimize their IT budgeting, forecasting, and financial analyses.
It's Value is premier Apptio Partner in Europe.
Since July 1st 2022 It's Value is part of IMPROVEN. At IMPROVEN, improvement starts with connection. Connection with the customer, colleagues and society. As one of the leading consultancy firms in the Netherlands, we guide organizations in transition at the intersection of Finance, Risk and IT with special attention to project and program management, process improvement, information management and digitization. With more than 150 enthusiastic and creative colleagues, we achieve demonstrable results together with the client, with a proven approach that we will tailor for every customer challenge. Our consultants only leave when the solution is working and the change is implemented, secured and anchored. We bring grip and agility with working solutions. This with an eye for people, both within the customer environment and within our own organization. Over the past 5 years, IMPROVEN has grown into a conscious choice for professionals and customers.



Are you interested to learn more?

Schedule a meeting with an It's Value expert.