about us
TBM consultants with a no-nonsense mentalitey. Experts in the area of IT, finance and business.
About It's Value
Do not expect days of strategy sessions from us. Standing on the sidelines with well-intentioned advice is nothing for us. We prefer to jump into the deep with you. With a wealth of experience in our pocket to powerful fulfill the role of IT within your organization. What characterizes It's Value?
Passion for business and technology
We believe in the chemistry between business, finance and technology. As a formula for sustainable growth.
Down-to-earth data analysts
Data has no secrets for us and helps to determine the course for your organization based on facts.
Own TBM expert community
It's Value has a network of TBM experts with years of experience in IT and finance.
Fast result with a flexible approach
Everything is about the desired result. The process is not leading in this, but it is directive.
Independent TBM implementation partner
With TBM as best-practice, we deliver a measurable contribution to the growth of your IT business.
Full service TBM partner within Western-Europe
We offer you a complete solution. From advice to implementation, with the delivery of TBM as a Service as an option.
Our Team
It's Value guides companies since 2009 with the succesfull connection of IT, business and finance. In the Benelux, England and Germany.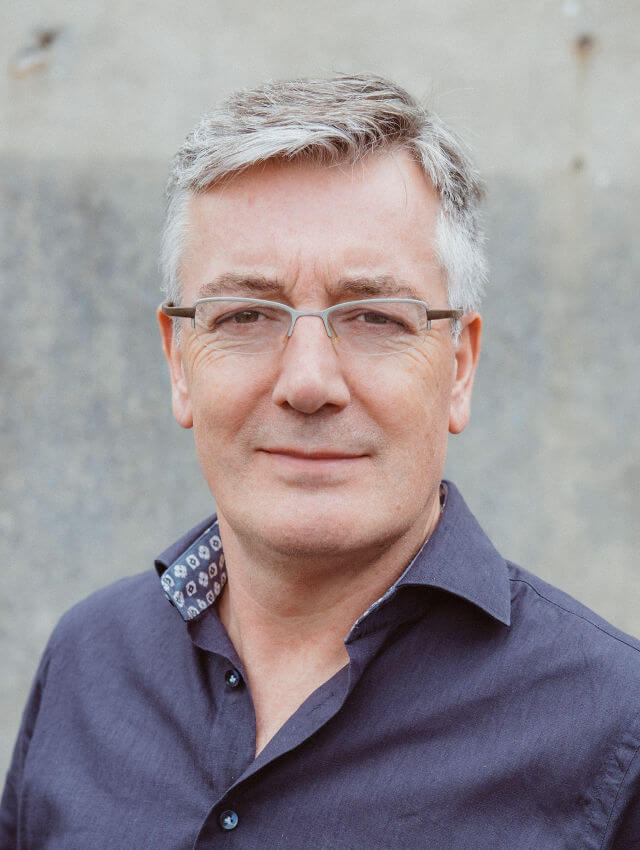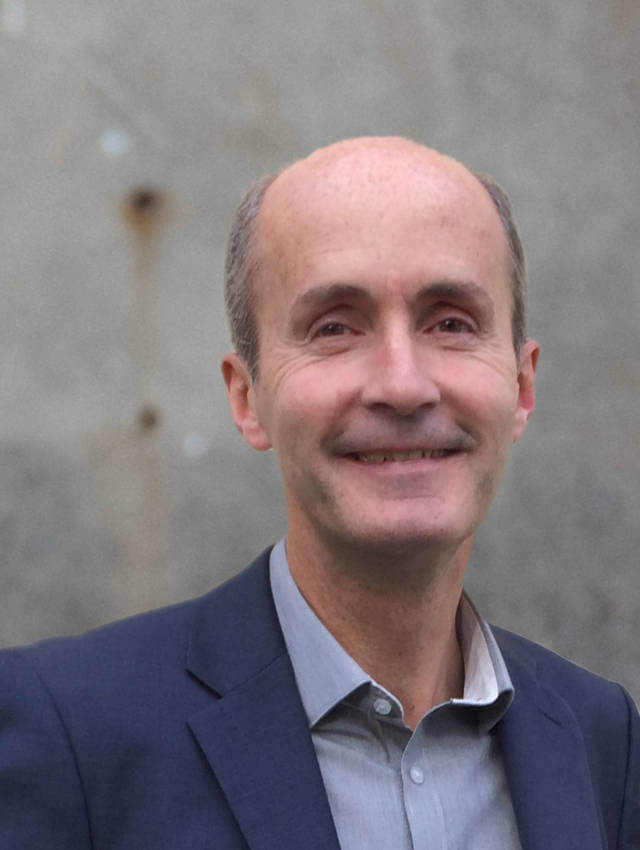 Curious about our various forms of service?
Our partners
It's Value works together with carefully selected business partners.
Apptio is the business management software for companies with a strategic dependence on IT. Apptio helps both IT and Finance managers to measure, manage and optimize technological costs and investments.
Rainmen helps organizations to realize cultural change within organizations.
On the basis of experience, pleasant idiosyncrasy and the measurable proven "accountability approach", Rainmen helps to pull loose what is stuck. Rainmen breaks patterns that prevent you or your team from achieving successes and reveals what it really is about. All energy is focused on ambition, result and direct application of new behavior in leadership and change.
Interested what we can do for your organization?